Our Library is a reservoir of strength, grace and wit, reminders of order, calm and continuity, lakes of mental energy, neither warm nor cold, light nor dark. It's a well-stocked library with an array of interesting fictional and non-fictional books, daily newspapers, periodicals and journals. The students are periodically asked to review the books they read, participate in debates and present their views. This process not only inculcates the reading habit in the students but also brings in the value of comprehension of the learning process.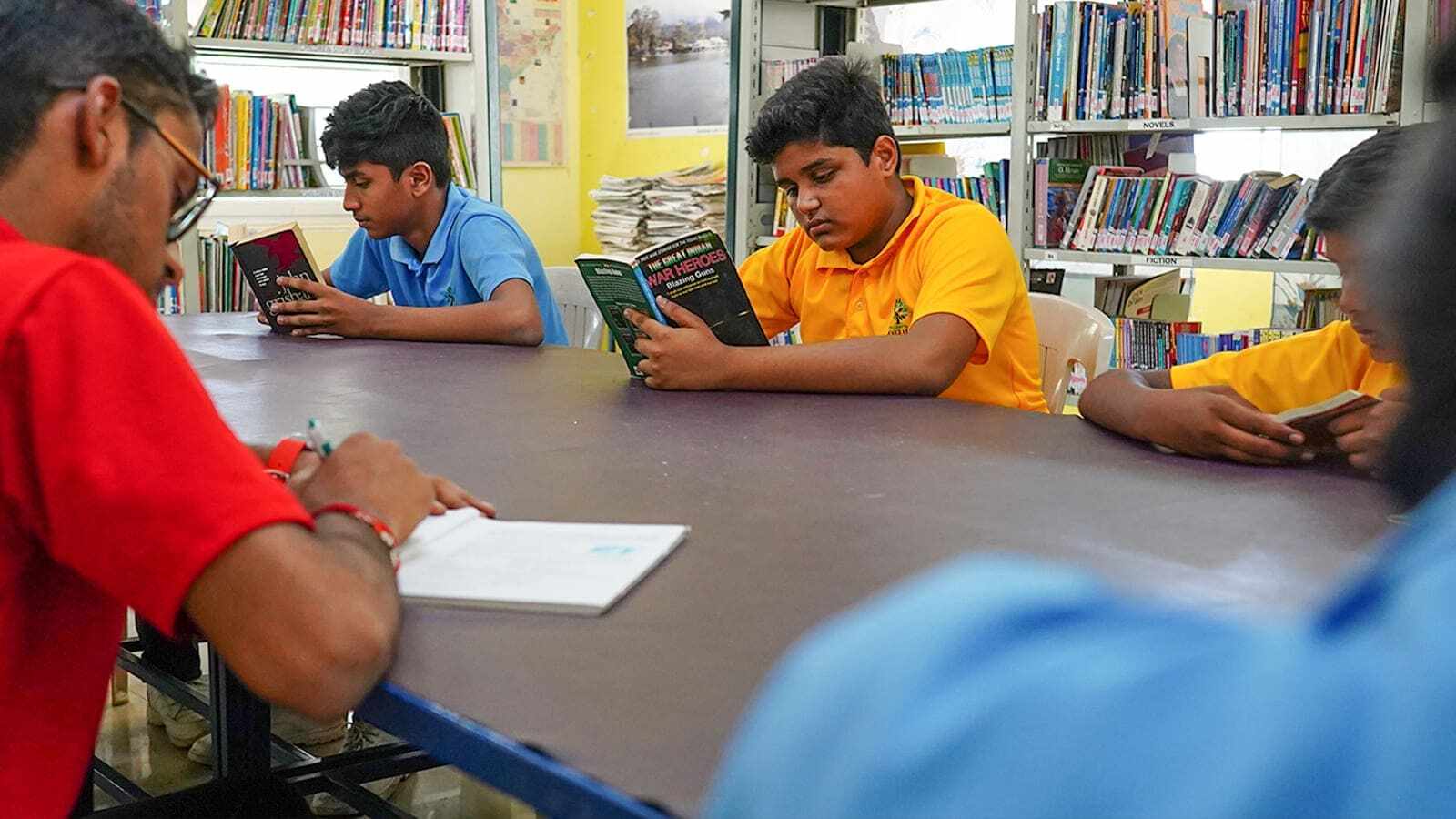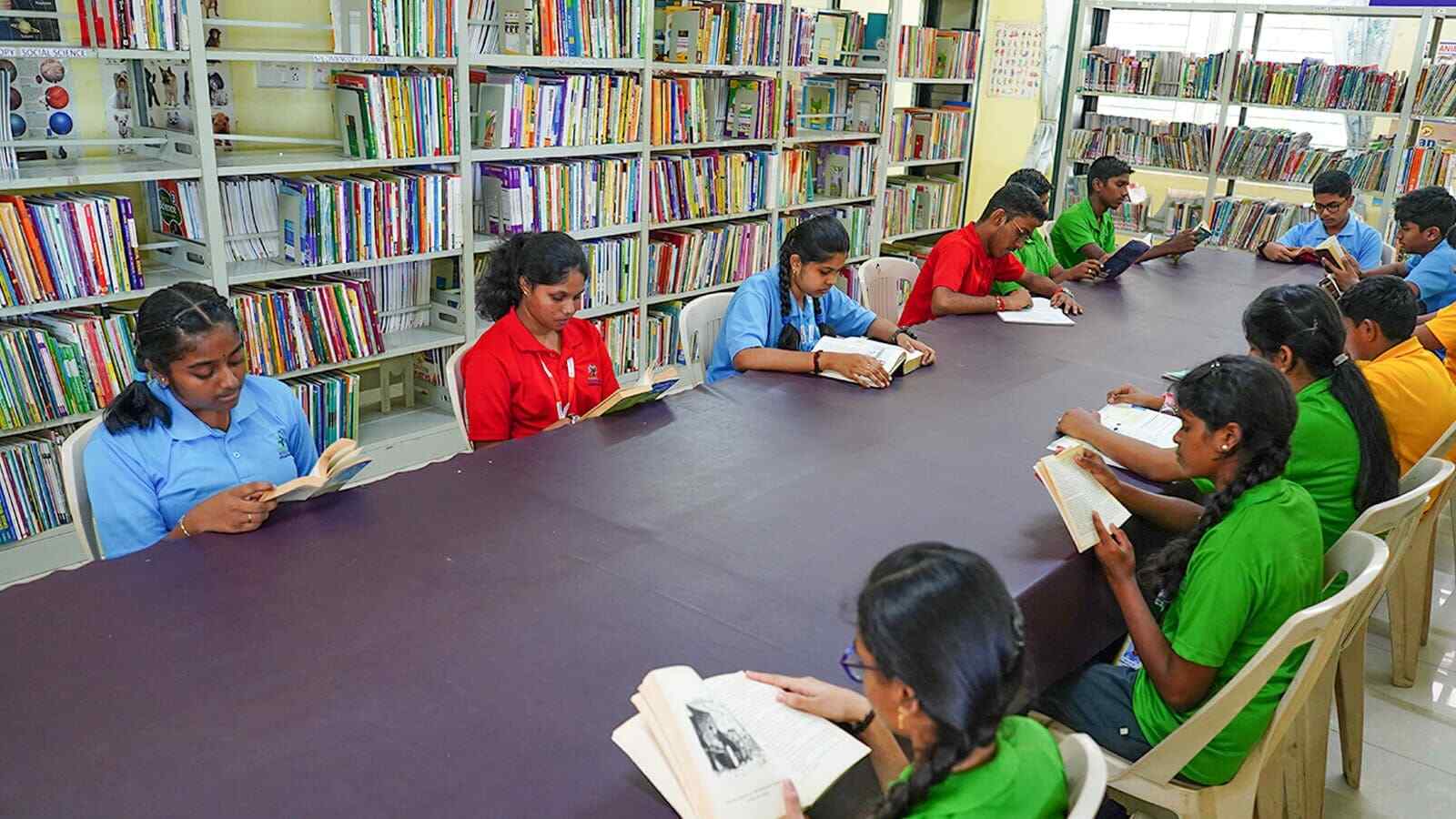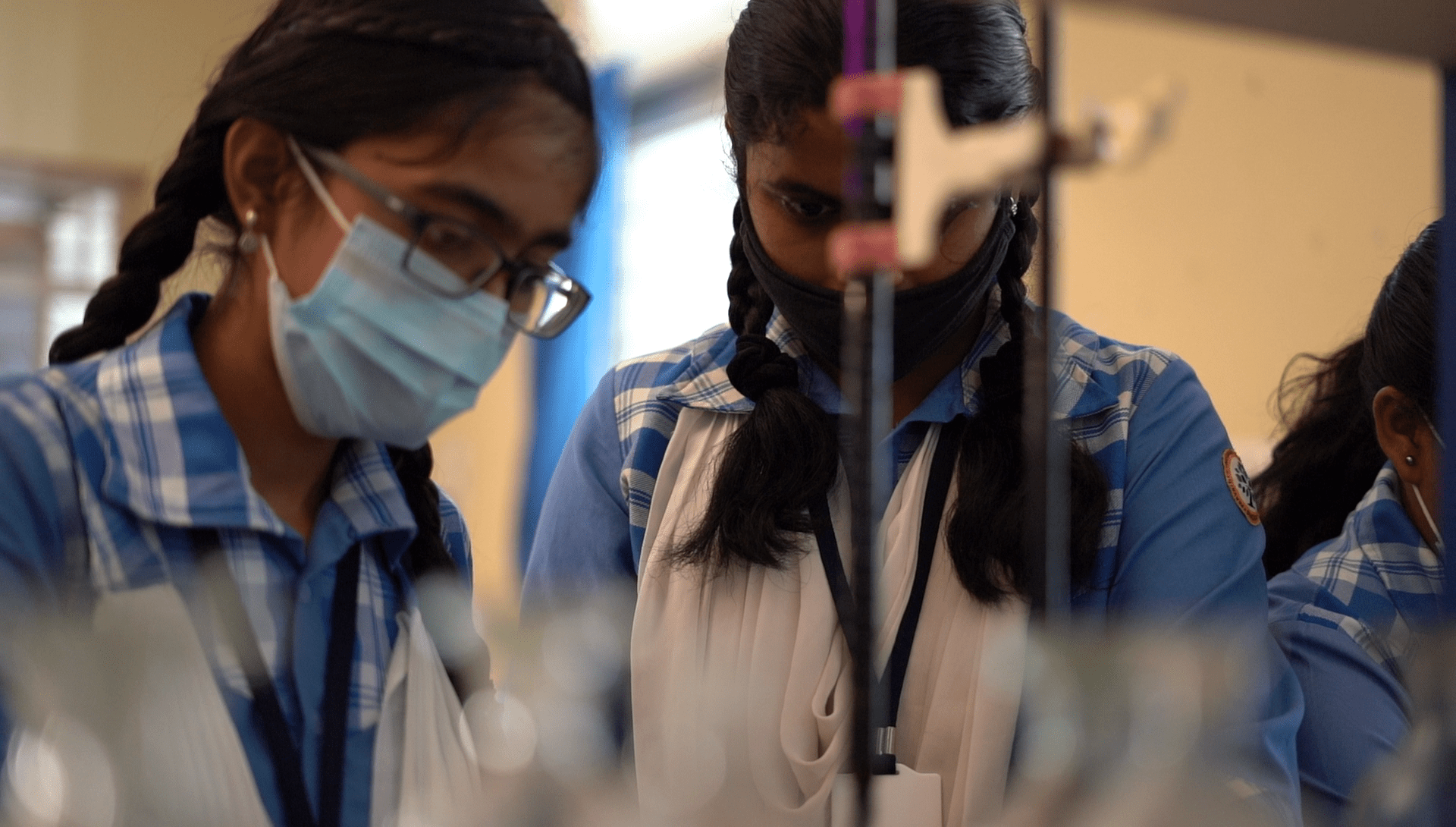 Physics Lab
In physics class, lab is Central. Integral. Sacred. More than a mere place in the back of the classroom, the laboratory in PAIS is the place where physics students learn to practice the activities of scientists.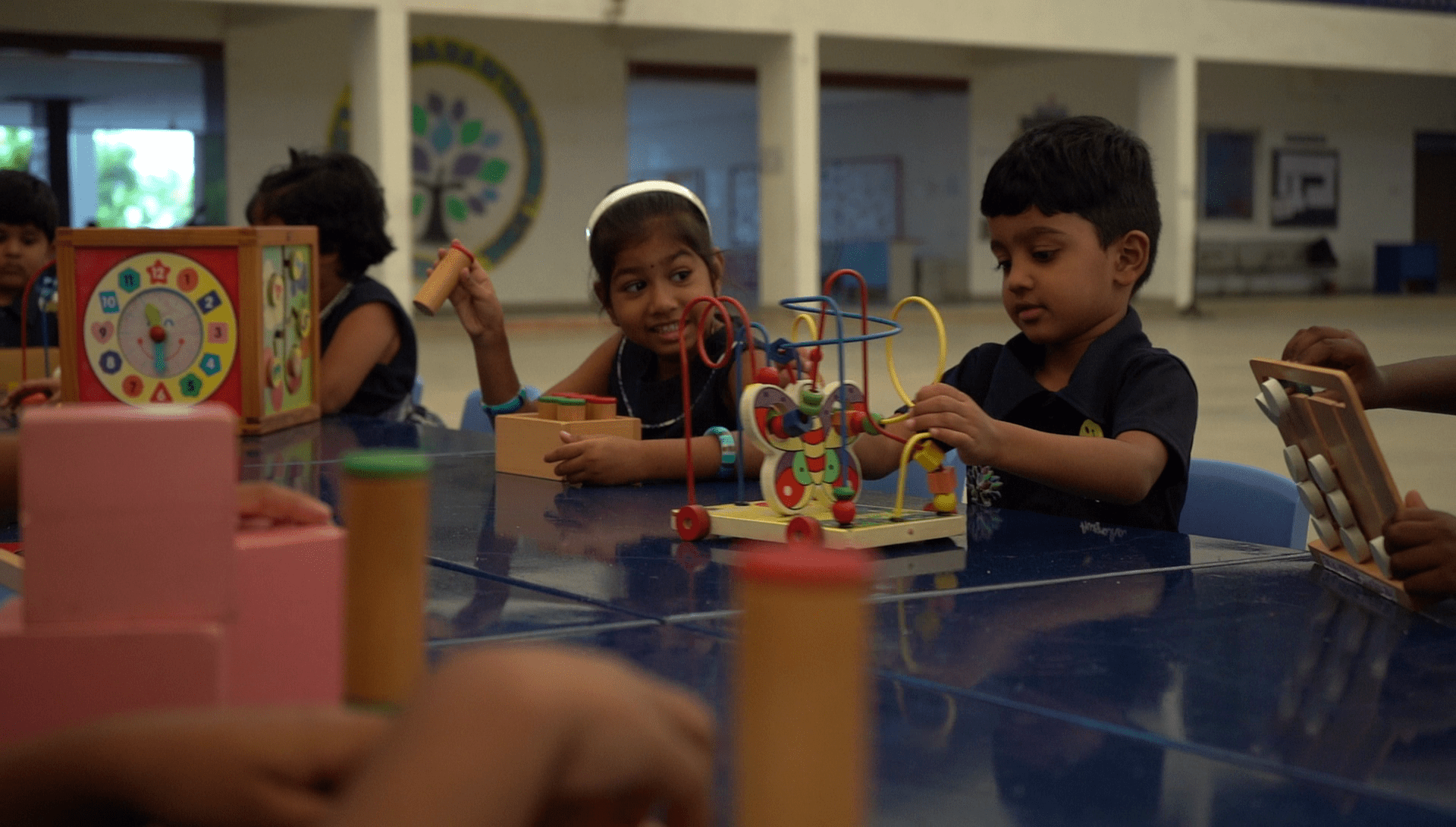 Maths Lab
The students take their math period in the Math lab too. They can either explore it themselves or take help from a teacher. They can touch and feel the math models and get an understanding of the concepts, which is clearly better than the traditional 'chalk and board' method,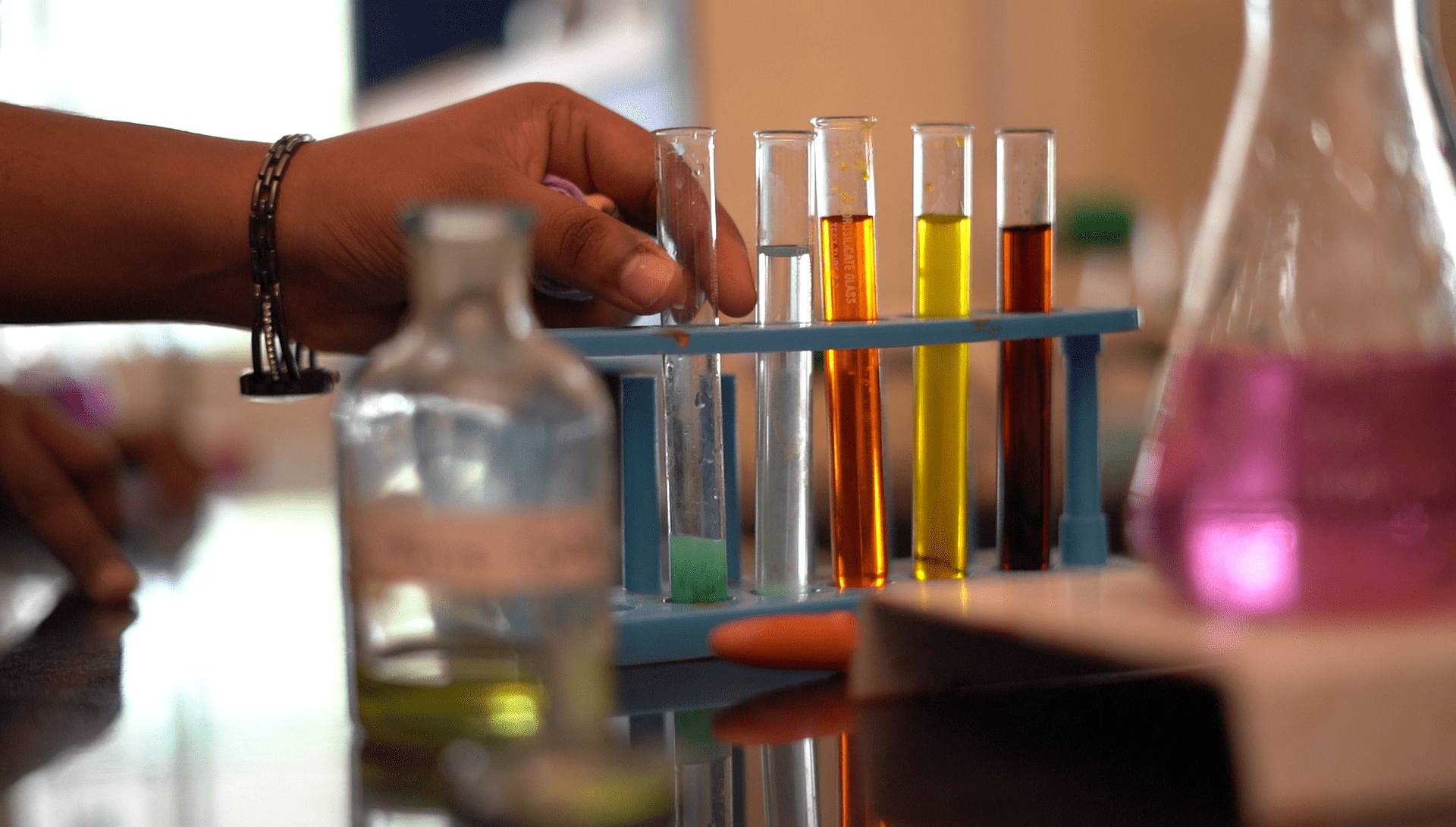 Chemistry Lab
At PAIS, learning chemistry is super fun! It is a place to explore, enjoy and also understand the responsibility of treating equipment and chemicals with the care and attention they deserve.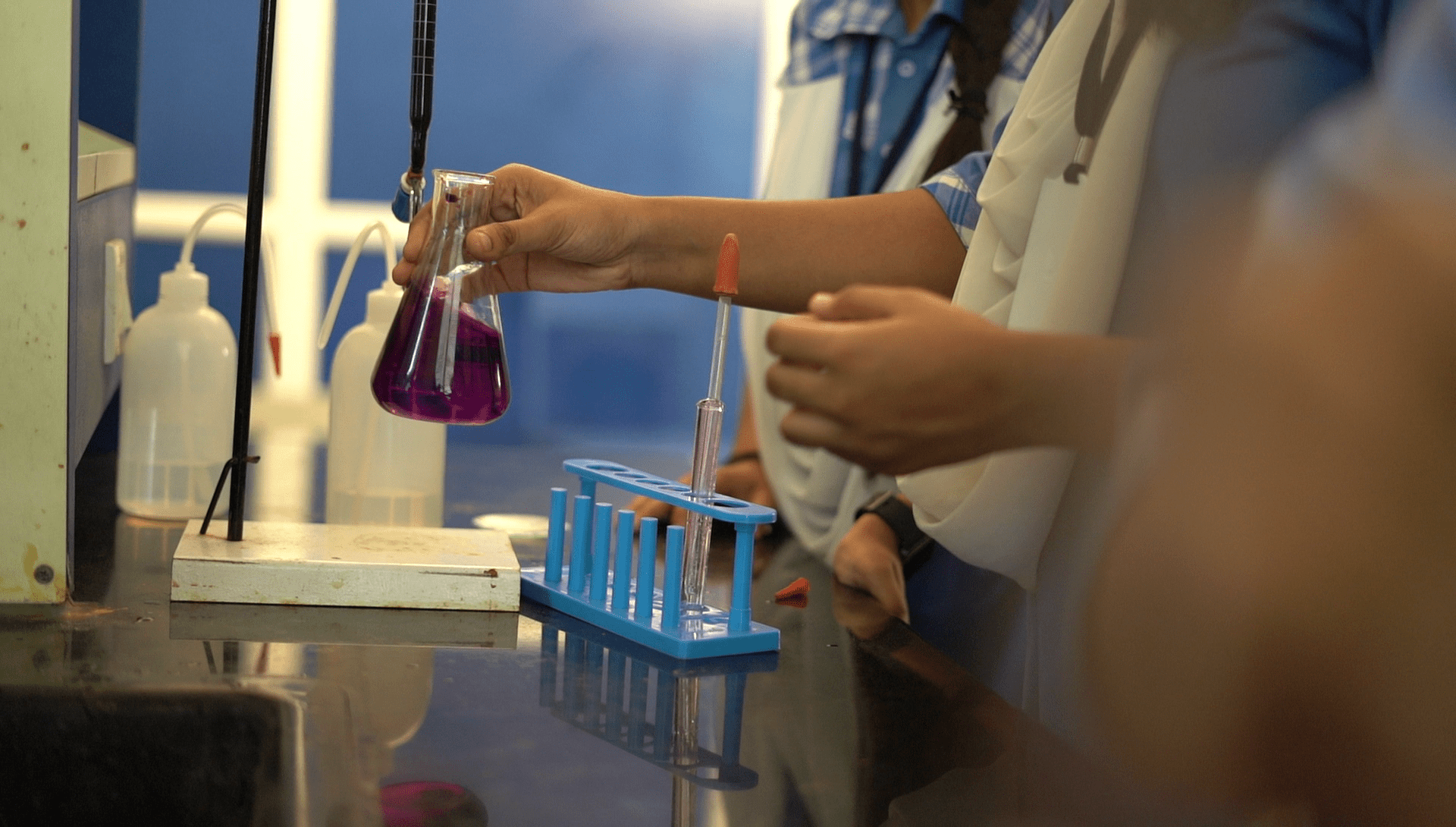 Biology Lab
Without laboratories men of science are soldiers without arms', said Louis Pasteur. At the Biology lab at PAIS, we provide our students with the best of facilities to explore their talent and become an asset to the society! Study of slides under the microscopes or studying the specimens kindles a natural curiosity towards nature and instills a joy of learning the flora & fauna around us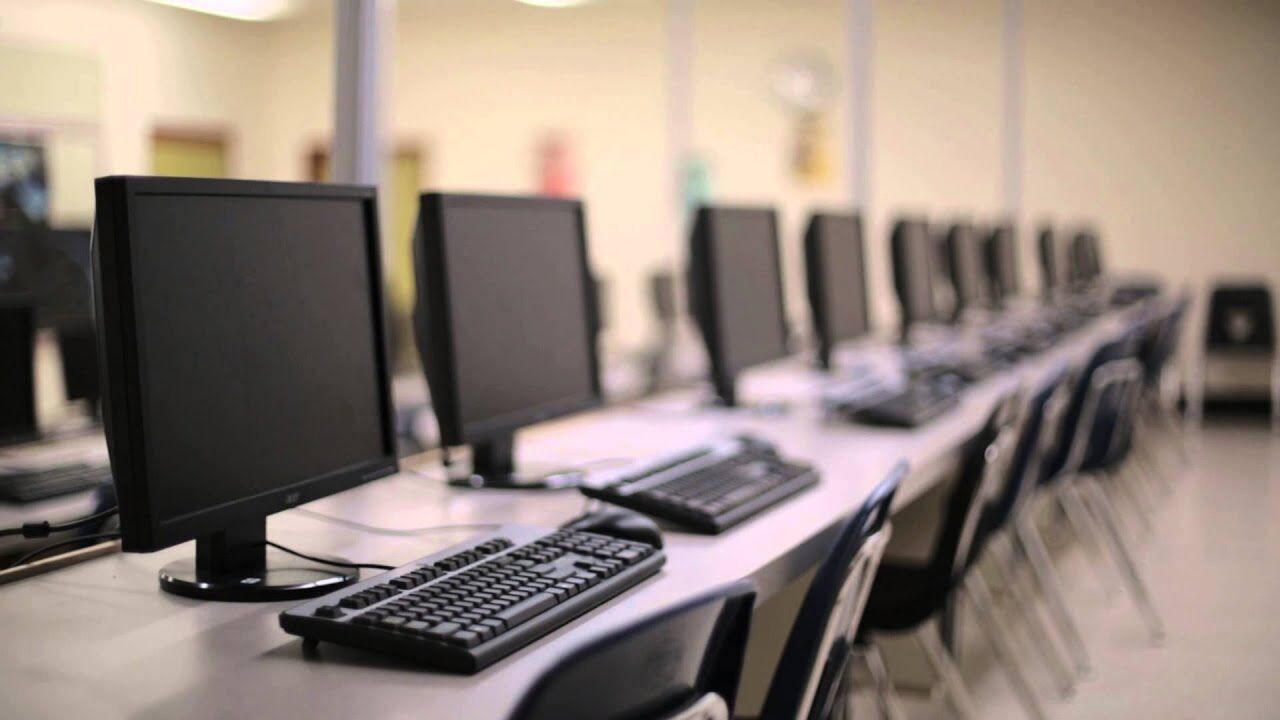 IT LAB
In times of booming technology, the Junior & Senior Computer labs at PAIS provide the appropriate platform to the students to be future technocrats. The computer labs are used not just to hone the skills of computer geeks but also provide an exposure to the novices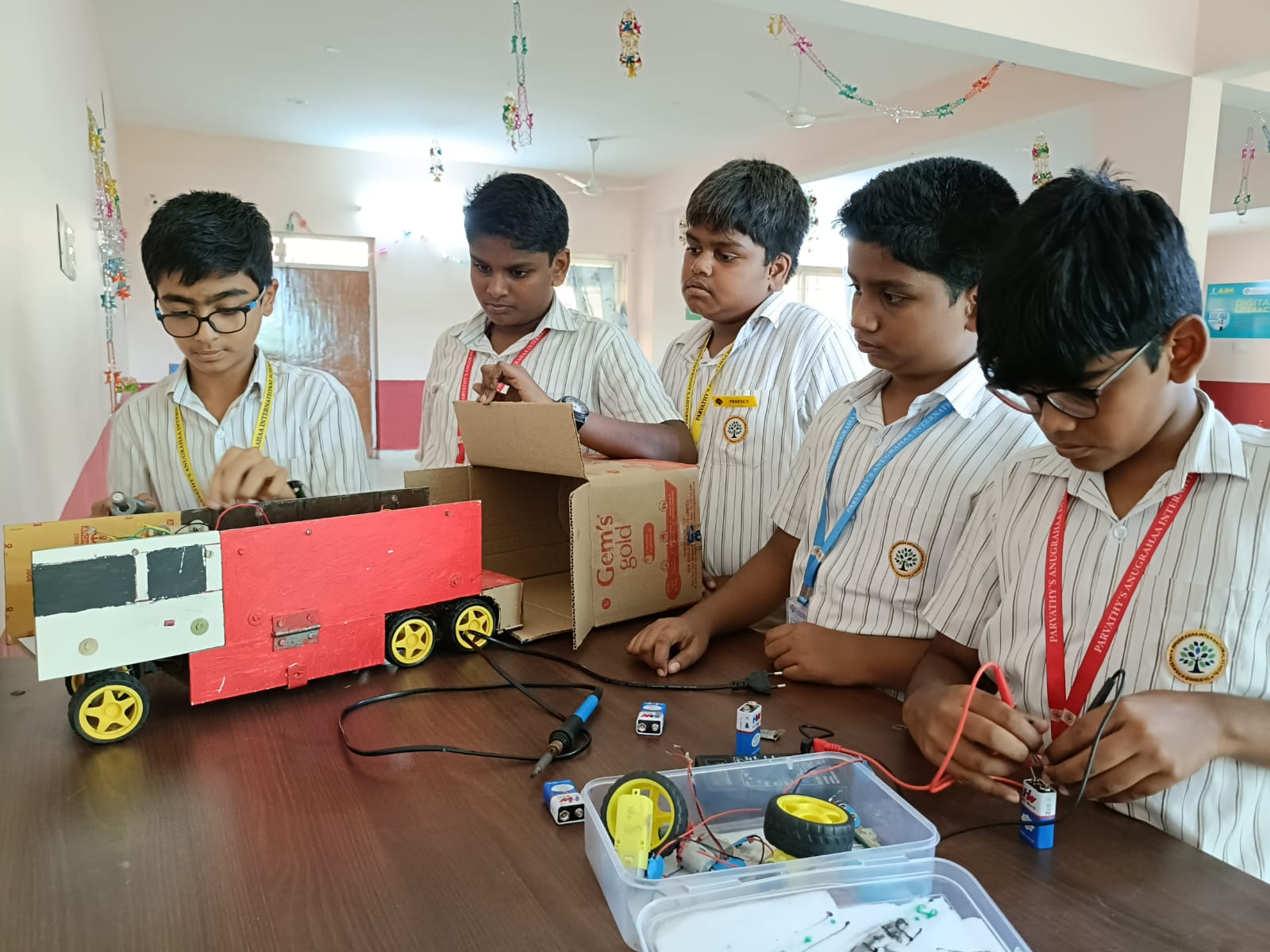 Atal Lab
The Atal Tinkering Lab in our school is not only a matter to rejoice but has also brought the school closer to modernity.
Under the NITI Aayog's Atal Innovation Mission (AIM), the tinkering lab is a dedicated workspace aimed at nurturing innovation skills and creative ideas in children studying from classes VI to XII.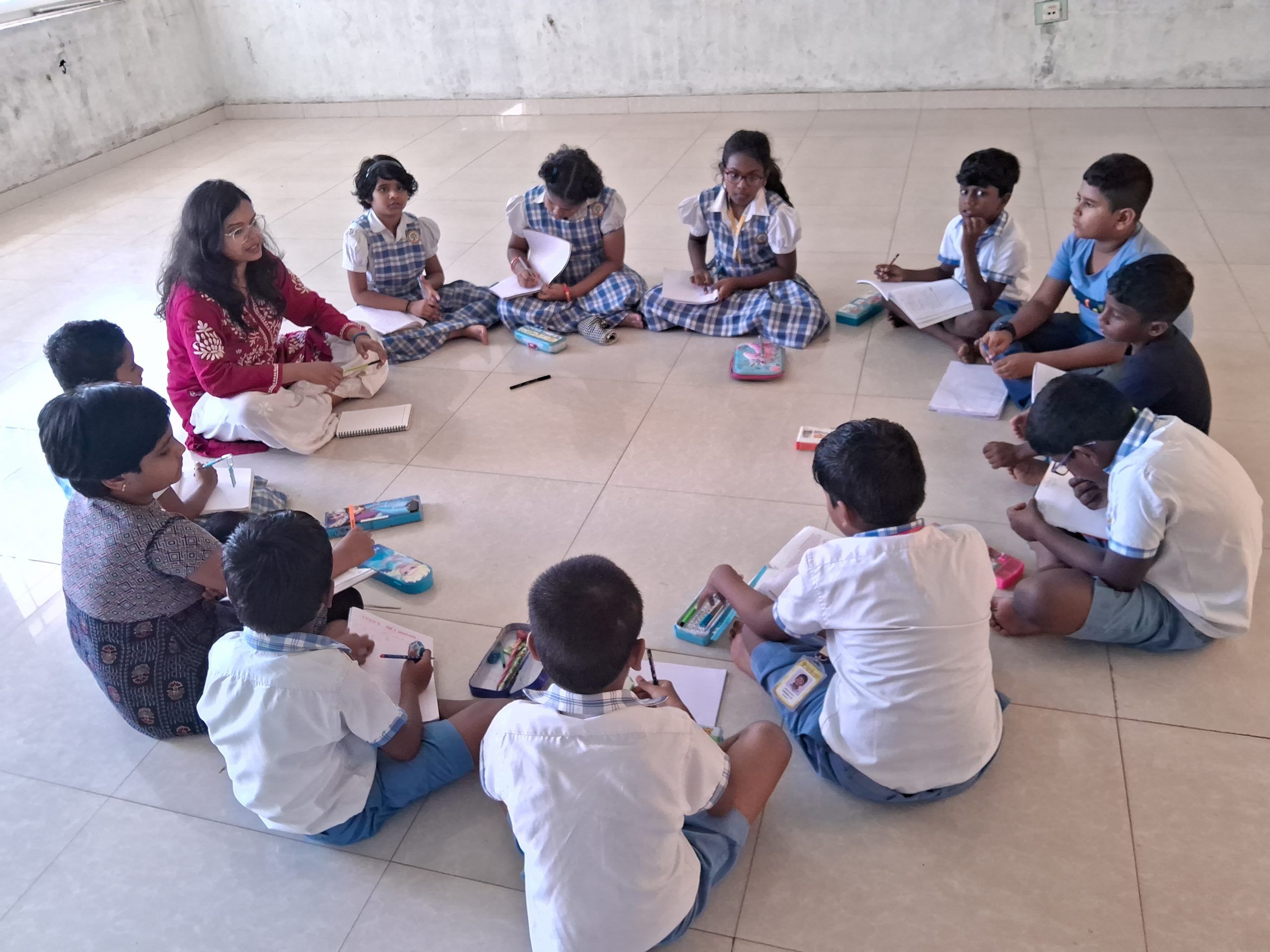 kalalaya
Without laboratories men of science are Through activities with the arts, children learn to express the "mysterious" – their rapidly growing understandings, their thoughts, and their feelings." The art studio at PAIS is a light-filled room where children learn to develop their creativity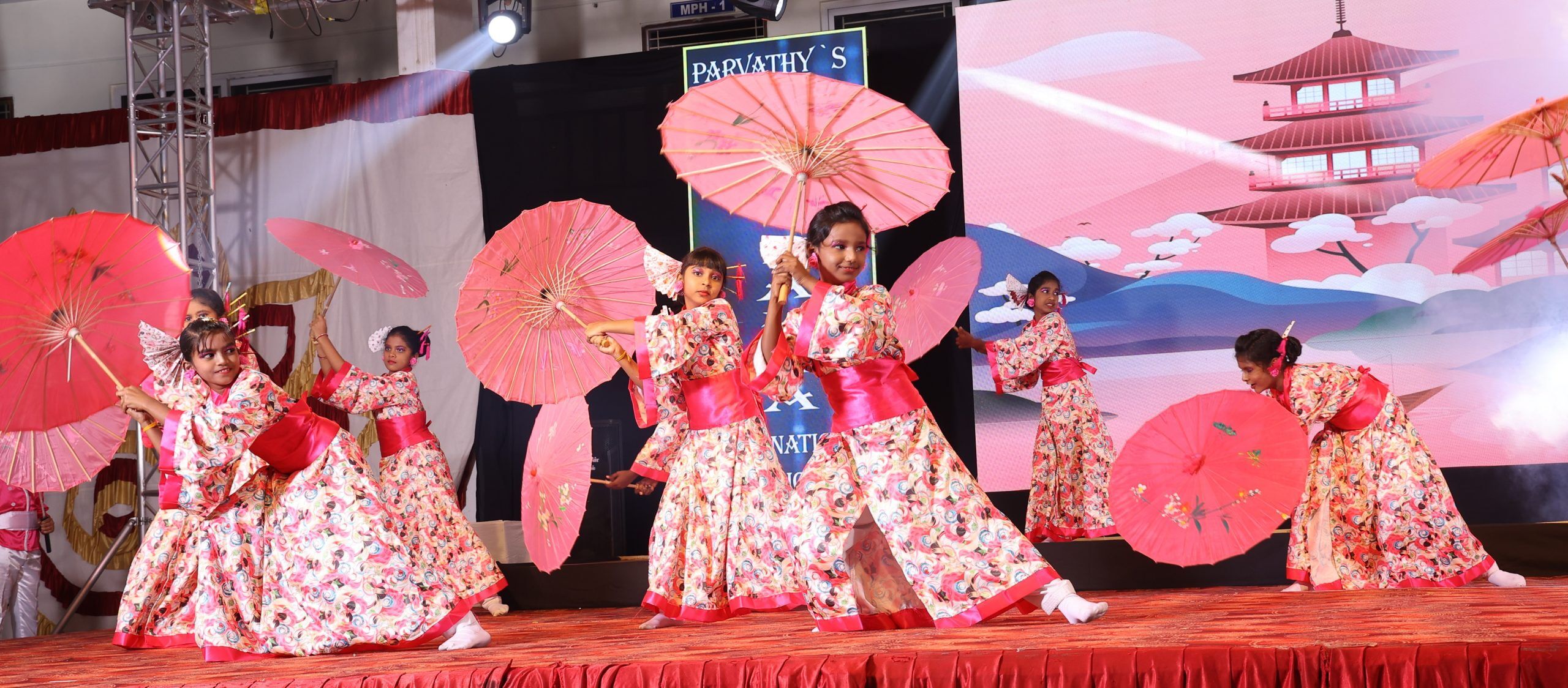 Natyalaya
The dance curriculum embraces movement, choreography as well as an understanding and appreciation of folk, classical and contemporary dance. Indeed, the dance room at PAIS acts as a platform to raise the standards of children making them stand tall and strong.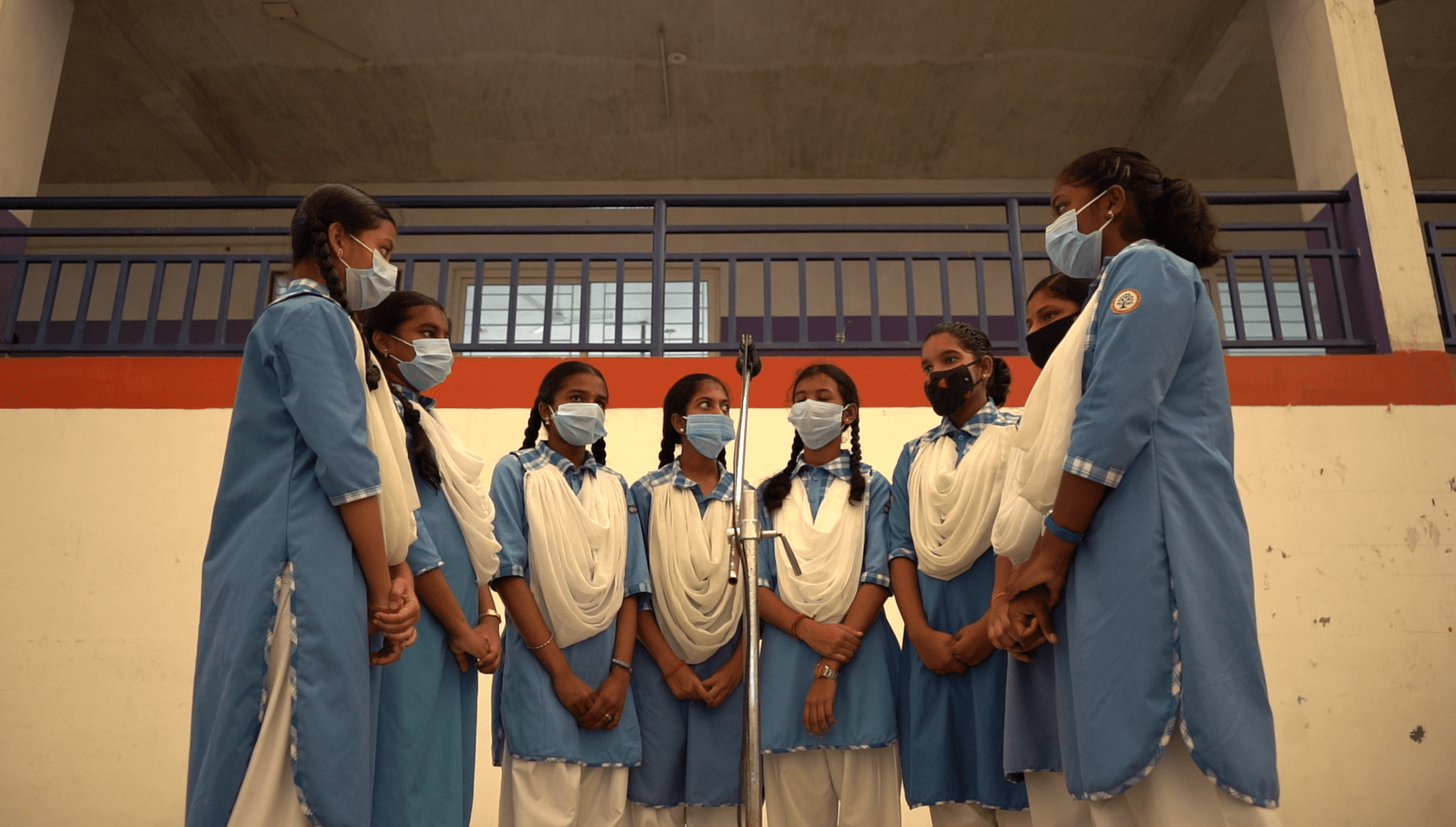 Shruthilaya
Music is the universal language of mankind." ― Henry Wadsworth Longfellow. Shruthilaya in PAIS believes that music benefits students improve academic skills, physical skills, social skills and refines discipline and patience.
Play area provides crucial and vital opportunities for children to play. There is substantial research showing a clear link between play and brain development. All learning like emotional, social, motor and cognitive is accelerated, facilitated and fueled by the pleasure of play.
We truly understand this fact and that is the reason we have both indoor and outdoor play area for our little ones.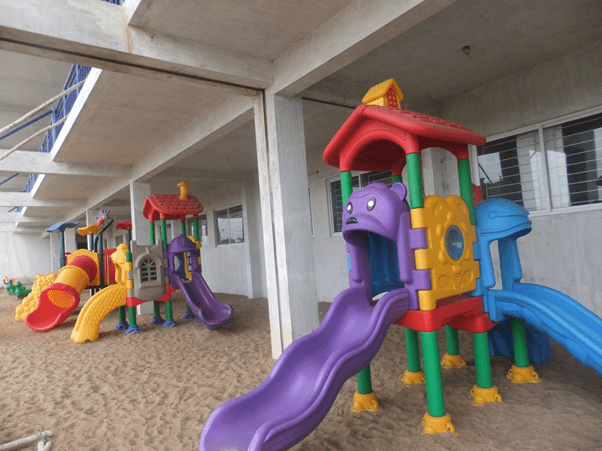 Indoor Play area: The indoor & outdoor learning environment allows children to become an active participant that is the reason we have a spacious indoor play area with brightly colored walls, trampoline and all kinds of equipment for the little ones to learn in a lively atmosphere.
Outdoor Play area: We have shady outdoor play area. The area is provided with swings, duck spring, sand pits, dig patch, playground climber, playground slide, multiplayer station and shaded play space.